Hello friends!
It's been awhile since I have blogged and I apologize for the gap, it was never intentional. Life with a toddler is not always predictable (as I'm sure you know).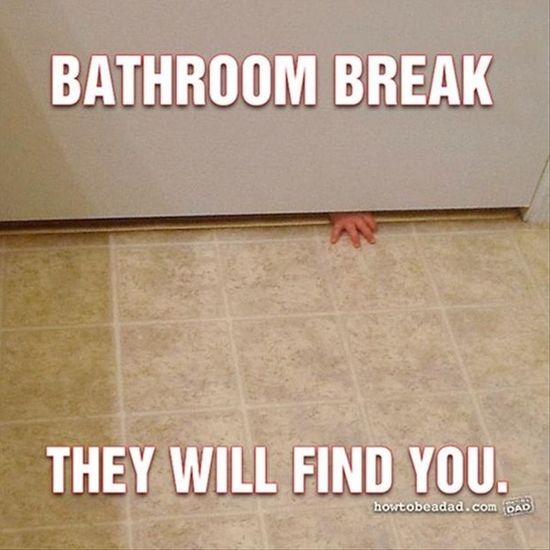 We are currently dealing with another set of molars so there has been late nights, early mornings, and middle of the night awakenings. Our crib rails have met a miniature beaver. There is no stopping this little boy. He has had crib rail protectors since he learned to stand but of course now he learned how to take them off.  I should have known that morning he woke up early and was squealing that he was actually gnawing his crib rails.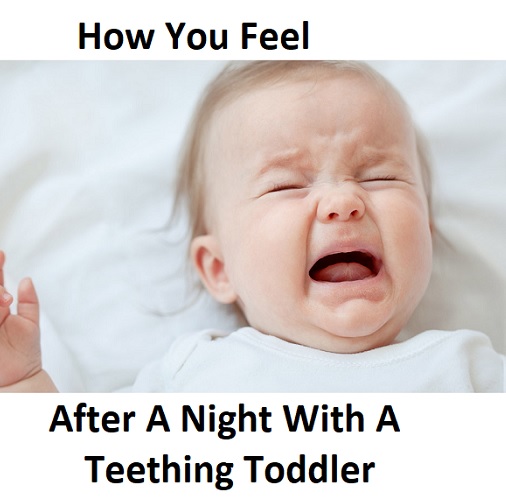 Anyways, this little man has been all about his mama. While flattering, this mama is exhausted. I have been neglecting myself, my marriage, and friendships. My husband and friends of course understand but as the perfectionist I am, I have a hard time with this. I have been beating myself up and spreading myself too thin. I have been eating too many carbs which is creating a vicious cycle making me feel more sluggish and tired. When I weighed this morning and I saw the scale up a few pounds, I decided I needed to get back on the treadmill (it's been over a week). It's not the number that necessarily awakened me, it is the recognizable lack of self care.
How can I care for everyone else when I'm not caring for myself? Running always makes me feel rejuvenated. I am a better mom and a better wife when I run. I am learning to take a few minutes to myself. Even if that means peeing in peace while my husband watches J. Take a few minutes for yourself today mama! You are just as important!
Tell me mamas, what have you done for yourself today? What do you plan to do tomorrow?